POWERING EXCELLENCE & INNOVATION
Dermal fillers.
Demand the best.
Be the difference.
At MaiLi, we go beyond products.
In your practice, you have the power to make a difference.
Your experience and expertise enable you to deliver exceptional treatments.
Embrace innovation by choosing cutting-edge technology for natural, long-lasting* results.
POWERFUL STORIES, POWERFUL RESULTS.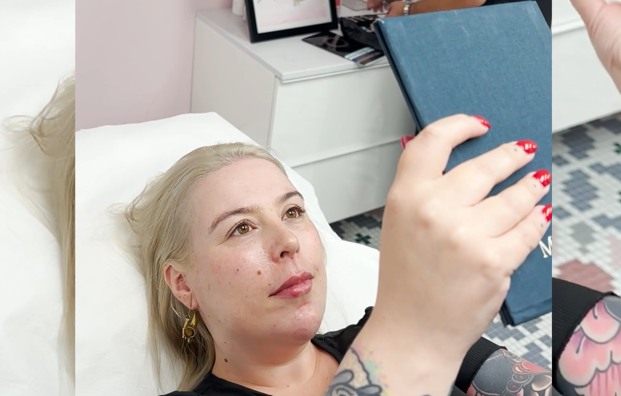 Alex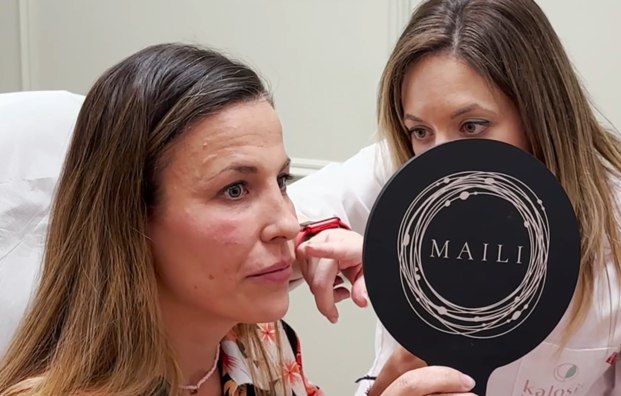 Noelia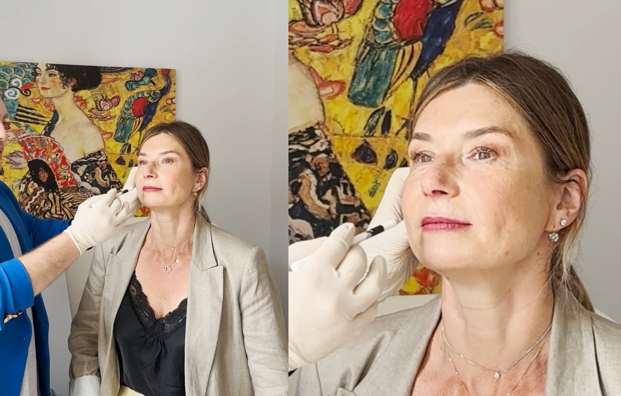 Natasha
Unveil the Innovation of MaiLi
Our KOLs Trust MaiLi
Experience MaiLi through the words of experts***.
Dr. Paloma Borregón, Dermatologist
Dr. Ahmed El Muntasar, Aesthetic Doctor
Dr. Jorge Mercado, Aesthetic Doctor
Ready to Embrace Your Power?
*Clinical data, results at 12 months.
**Data on file.
***MaiLi is Intended to be administrated via injection by a trained and authorized health professional. Opinions and methods presented here are the Physician experience. Refer to instructions for details of specific indications.