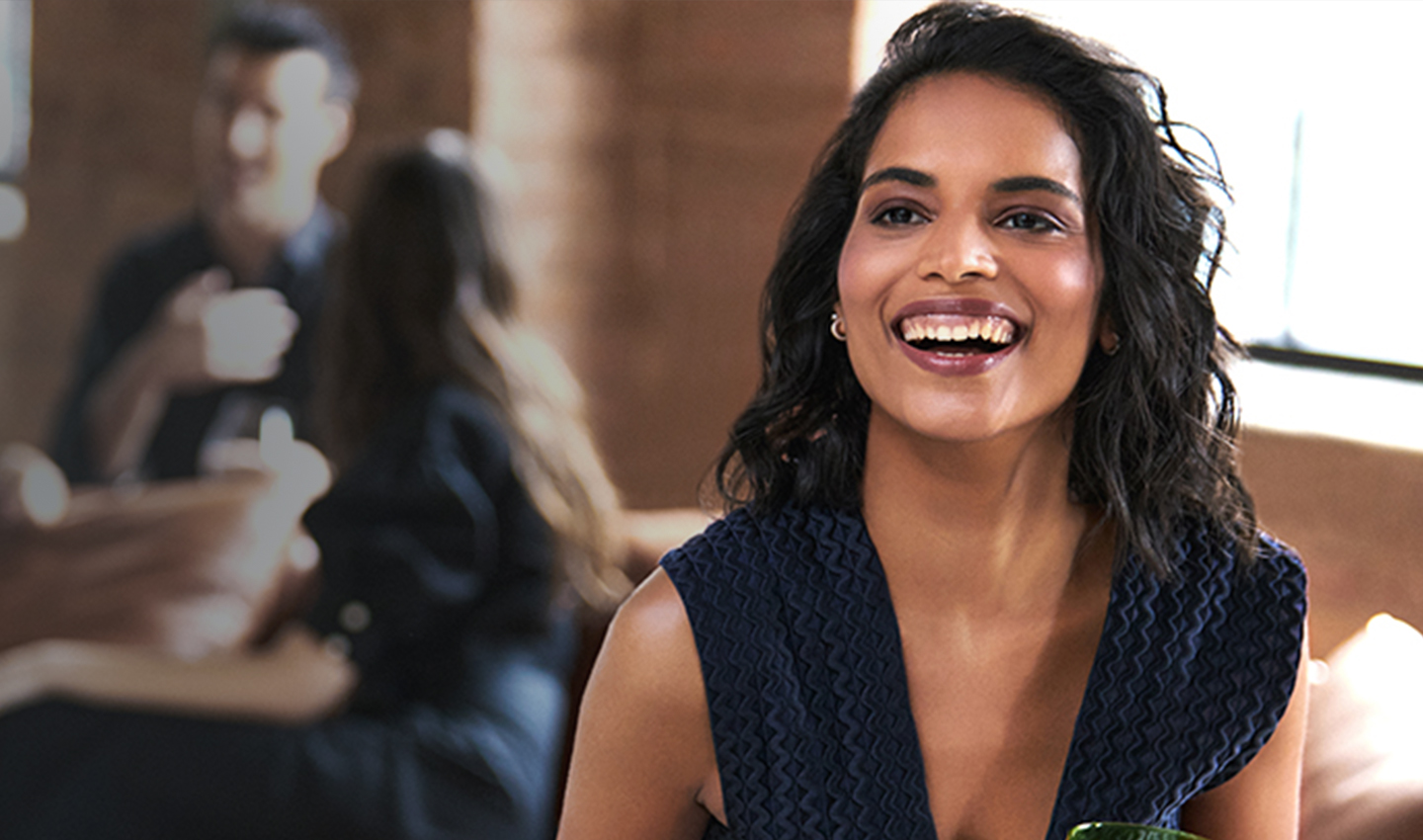 Crafting your vision
During your initial consultation with your MaiLi professional, you will work together to create a vision – illustrating all solutions and possibilities available for you. Any queries or concerns you may have, including what to expect during and after the treatment, or what is uniquely possible with MaiLi, will also be answered.
Overall, you will have a treatment journey that is unique for you.
How long do MaiLi fillers last?
MaiLi's patented process and meticulously designed formula offer optimised results and longevity. MaiLi Hyaluronic Acid fillers last a minimum of 12 months* including dynamic areas such as the lips - a unique claim to the market - resulting in longer lasting rejuvenation.
How does MaiLi technology differ from other fillers?
MaiLi was crafted in Switzerland using highly advanced technology and Smart Spring Science, to launch a higher performing filler that requires less formula than other brands*. Through a transformational process utilising long chains of Hyaluronic Acid, MaiLi has designed a luxuriously smooth and supple gel with springlike elasticity and a responsive subtlety. MaiLi stands out as a naturally 'bouncier' filler promising longer lasting volume and smoother rejuvenation, for outstanding results.
Where can I find my nearest MaiLi physician?
You can use our clinic finders to research a MaiLi Centre of Excellence local to you. Living in the UK? Click here to get started. Users in DACH can search here ,Spanish users please click here. For other regions, please use our contact us.
Which areas can I refine with MaiLi solutions?
MaiLi have developed a comprehensive four-product portfolio: Precise, Define, Volume and Extreme. Each can be applied to most treatment areas depending on the desired outcome: from subtle targeted rejuvenation of smile lines, plumping or firming, to enhancing volume of cheekbones and lips, and resculpting facial areas with volume loss. Tear trough** and under-eye treatments hydrate and smooth the area to offer effective yet natural, youthful radiance. MaiLi solutions can further correct the proportions of the features, restore and remodel contours, or rebalance facial symmetry, to create the perfect treatment strategy for you.
What are the recommendations for MaiLi aftercare?
Specific aftercare guidance will be provided by your physician based on your individual needs, however, for optimal results, it is advisable to avoid all dermal irritation of any kind in the period immediately following MaiLi treatments. This includes the application of makeup and other topical products for 24 hours, avoiding alcohol for 48 hours, and avoiding excessive heat (e.g. Turkish baths, saunas, strenuous exercise), exposure to excessive cold (-0°C), exposure to UV rays, and dermal manipulation (e.g. microdermabrasion, facial rollers, massage) for 2 - 3 weeks. In order to minimise post-treatment swelling, it is recommended to apply a cold compress or a covered ice packs to the site of treatment for intervals of several minutes at a time.
Do MaiLi treatments carry any risk of side effects?
As with any aesthetic procedure, Hyaluronic Acid fillers do carry a minimal risk of adverse side effects which a small percentage of patients may experience, and which cannot be ruled out. These could include minimal acute inflammatory tissue reaction (redness, swelling, rash, oedema, erythema, small lumps/nodules), pain or discomfort (temporary or persistent), infection, transient haematoma, or bruising.We recommend that you discuss such adverse effects with your physician before injection.
Are MaiLi fillers safe?
Synonymous with MaiLi is safety, which is why all products are developed with the utmost care, while using lidocaine for a more comfortable experience.


All MaiLi fillers have a CE mark and therefore conform with the relevant European requirements for medical devices.
How long should I wait between further treatments?
The ideal period of time between refreshing your MaiLi treatments will entirely depend on the type of treatment, the product used, and your individual needs. Your physician can advise as to the most appropriate timeline and assessment schedule for optimum results.
*Clinical investigation 17E1176: in comparison to Juvederm® Voluma, 24% less product of MaiLi Extreme was injected for the same results in the treatment of the cheek area.
**MaiLi Precise is reserved to specialists specifically trained in the injection technique and who have sound knowledge of the anatomy and physiology of this periorbital area.