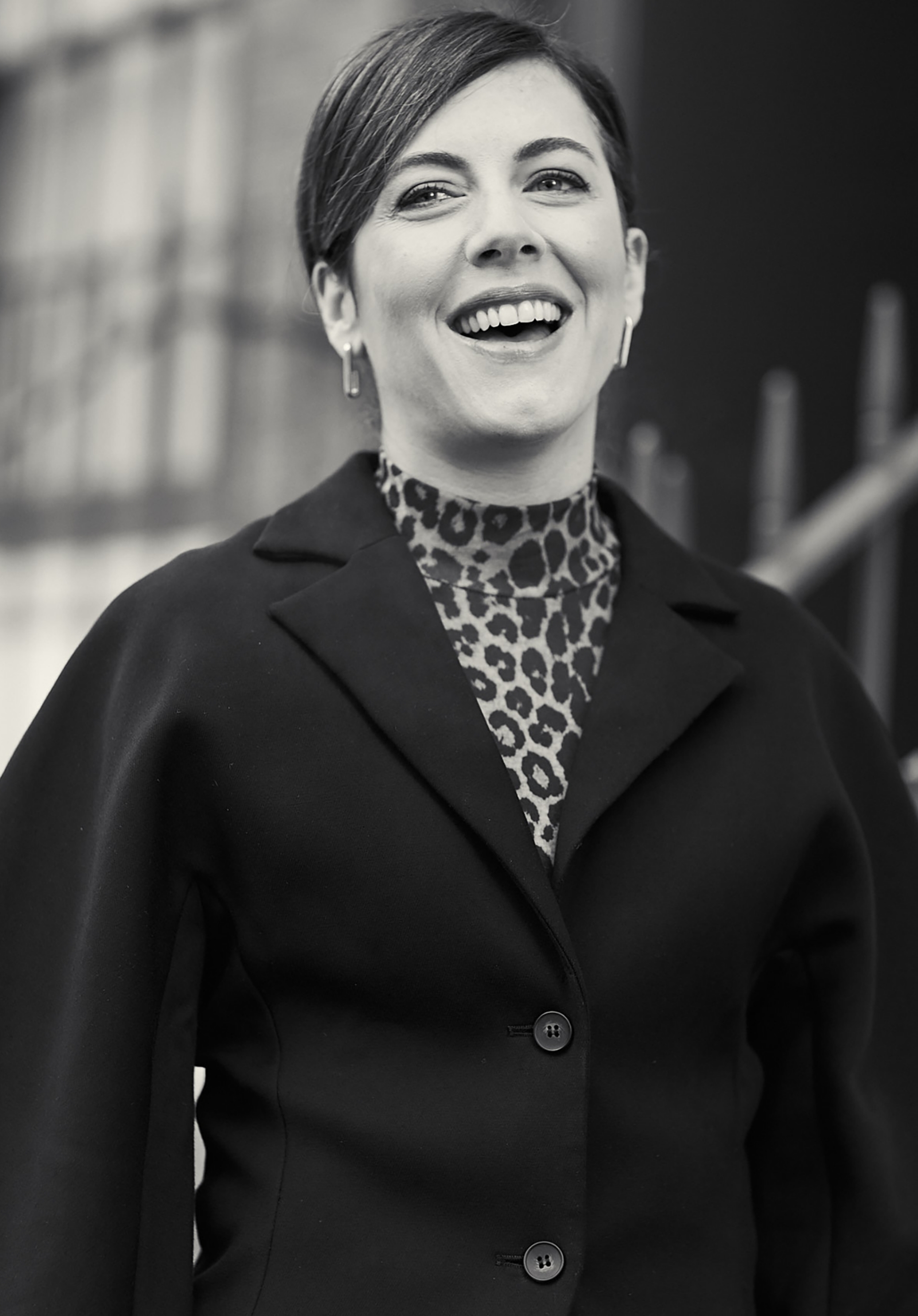 We judge.
We are judged.
What if we weren't?
Every day, people pass comment on women without a second thought. Our appearance. Our careers. Our views.
And if we dare to enhance our looks? We're vain. We're weak. We should be ashamed. It's a narrative that's rarely challenged. Until now.
My Power fights for our right to choose how we live, free from judgement and shame. Let's encourage empathy, embrace freedom, and own our power.
The results are in...
MaiLi surveyed over 10,000 women to understand attitudes and beliefs toward dermal fillers, and general attitudes and behaviours around expressions of power*.
97% believe that women face judgement for how they look
61% of women have experienced negative comments or abuse about their appearance
96% think women are judged for having cosmetic treatments which alter their appearance