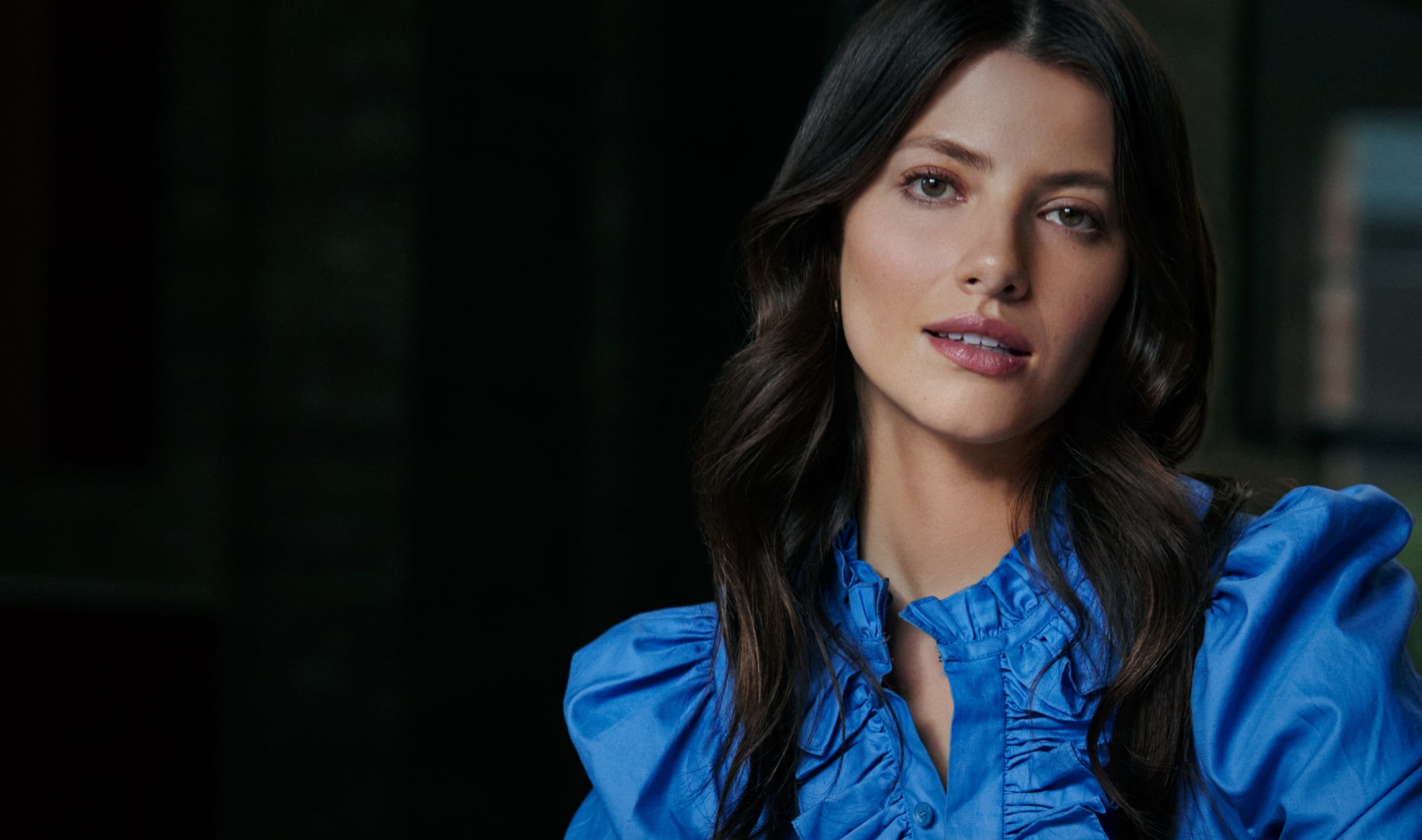 The MaiLi Experience
Presented By Sinclair College
A combination of essential anatomical knowledge and key practical skills, designed to give delegates the requisite skills to treat with MaiLi with confidence.
Sinclair's #gamechanging HA! Come & experience MaiLi in the hands of leading aesthetic experts.
The MaiLi Experience takes place at the Royal College of General Practitioners, will start with a presentation about MaiLi, before delegates will observe three live demonstrations, focusing on the upper face, mid face (including tear trough) and lower face (including lips).
Delegates will be divided into small groups and progress through three different rooms to ensure they have an opportunity for intensive observation and learning about each of the main MaiLi treatment areas.
Entry Requirements*
Plastic Surgeon / Aesthetic Doctor / Cosmetic Dentist / Dermatologist / Nurse Injector
Capacity
18 Delegates
Duration
Full Day (10:00 - 17:00)
Cost**
£350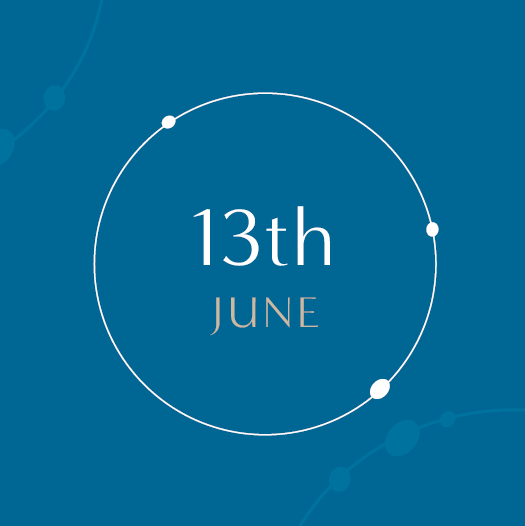 London
Royal College of General Practitioners
30 Euston Square, London, NW1 2FB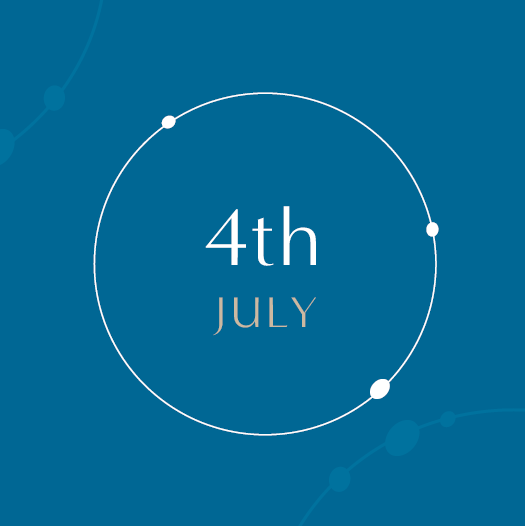 Liverpool
4 Kenyon's Steps, One Park West, Liverpool, L1 3DF
* you will need to record your associated body and your PIN number in order to book.
** we will also give you £350+ worth of MaiLi products free of charge - thus making the experience cost neutral.
Great in-depth exploration of the new products and their indications. Excellent demonstration of the treatments with trainers drawing on their own clinical expertise. Although I had purchased the portfolio I benefited from small group demonstrations of each product.
A fantastic event. I liked the fact it has a good over view of different areas rather than focussing on one area and the fact there were a variety of quality trainers along side small group numbers made this good value for money.
Overall a great day with good product offering. The small group teaching worked really well. Great to see a variety of techniques used by different trainers.
Training is at the heart of everything we do.
Sinclair College aims to offer high quality services to healthcare professionals so that, in turn, they can provide high quality treatment and results for their patients.
We strive to provide aesthetic doctors with the highest standard of training with ongoing support, enabling them to excel in their aesthetic medicine practice, and offering their patients unparalleled results.
I have learned new techniques to enrich my patients experience in my clinic. Everyone was very giving of their knowledge, thank you so much!
Fantastic day feel so privileged to be invited so supportive Sinclair, great clinicians so much learning. Rachel special mention you are amazing, there for me and that is so special. Wonderful asset to the team thank you so much xxx
Dr Sabika and Dr Sheila were excellent. Incredibly knowledgeable and enthusiastic trainers.