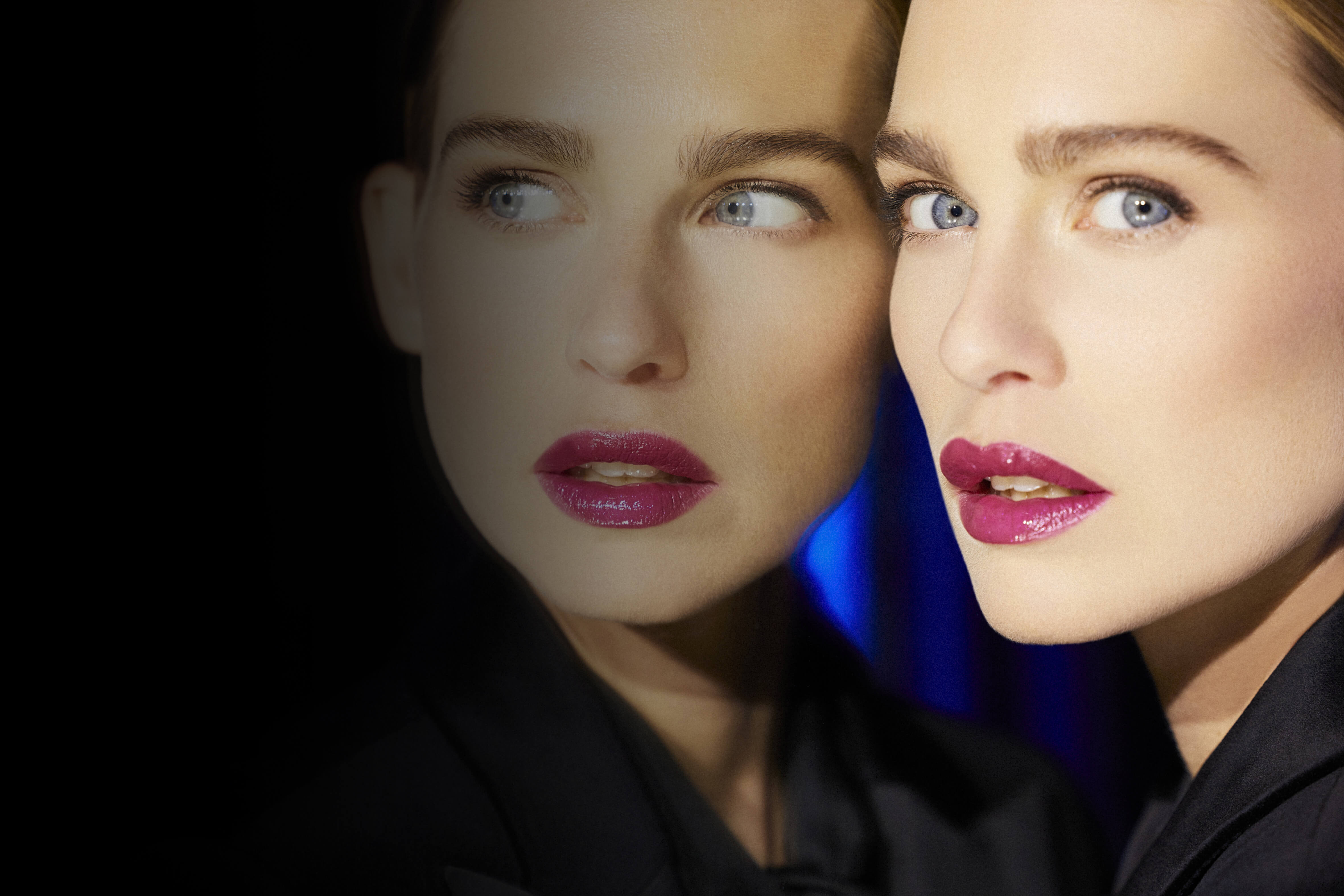 Discover MaiLi Define
Refined Beautification
Real Results using MaiLi Define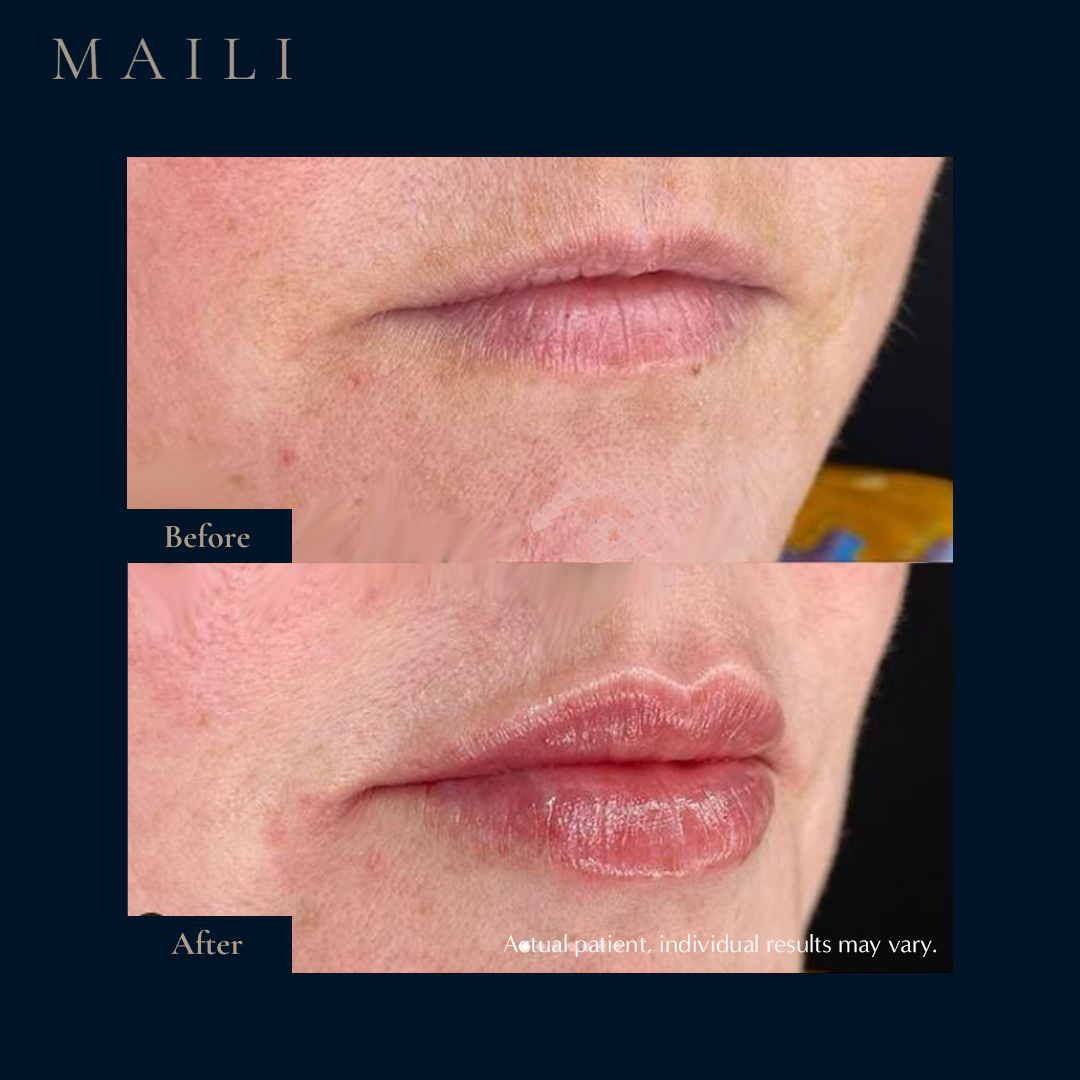 Lip Augmentation by Dr. Natalie Ball at The Liverpool Aesthetic Company, Liverpool.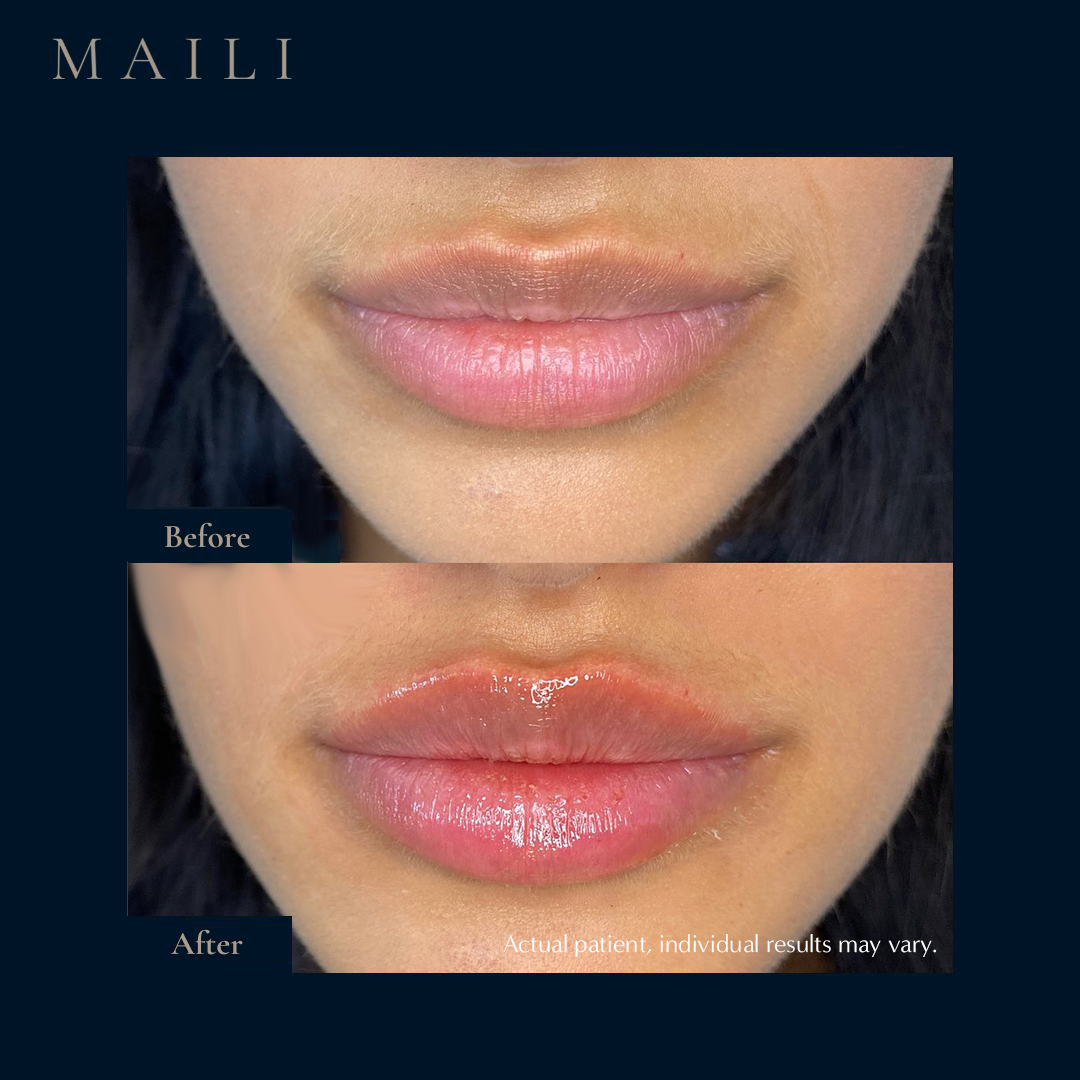 Lip Enhancement by Dr. Alan Sweeney at Number One Aesthetics, Wolverhampton.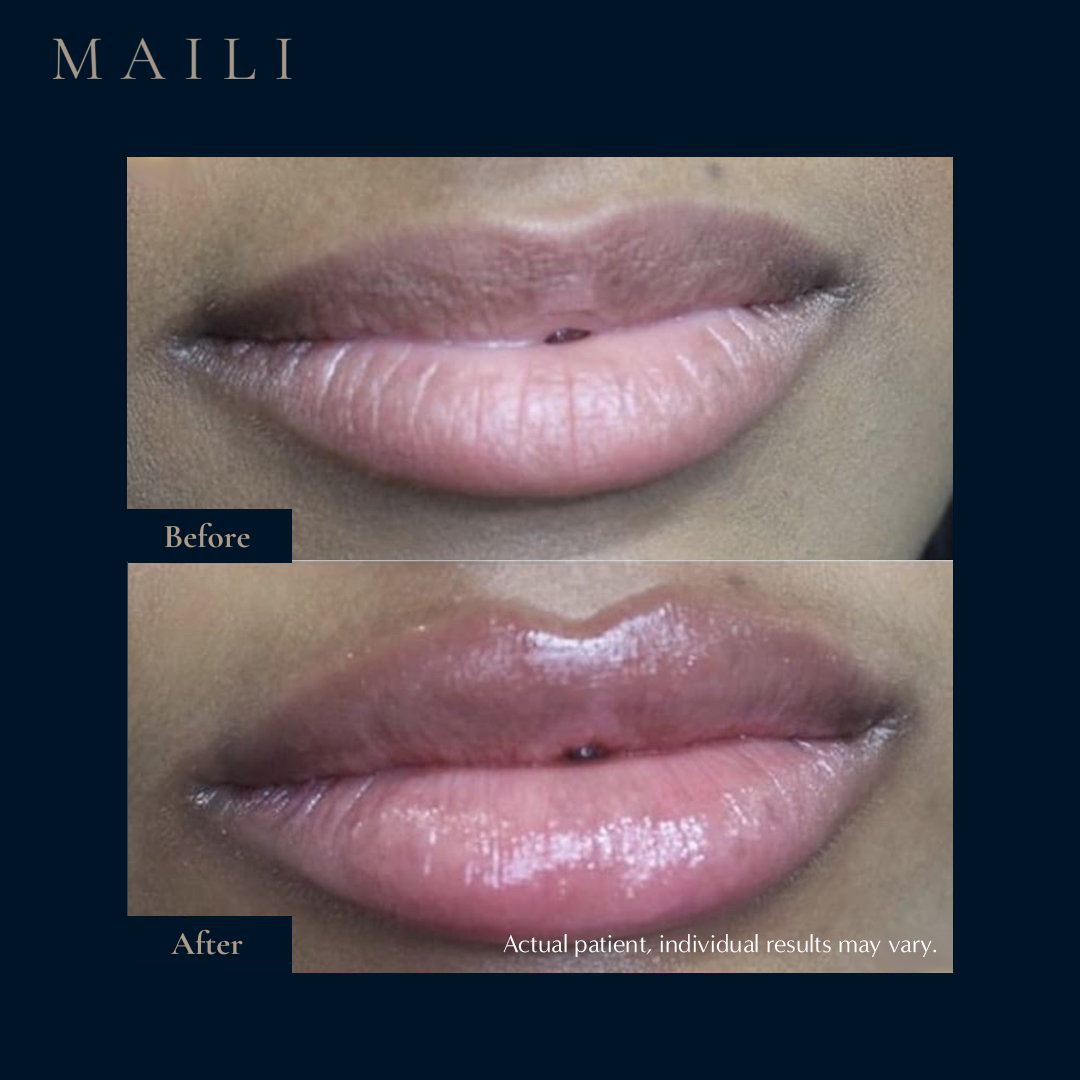 Lip Enhancement by Aestha Clinic, London.
About MaiLi
Developed in Switzerland, MaiLi's patented hyaluronic acid fillers have been meticulously designed to help reverse the signs of ageing. What's more, MaiLi HA fillers help you retain natural expression and movement, enabling you to feel confident that you look like the best version of you.
MaiLi Define
MaiLi Define is our go-to product for natural-looking lip augmentation, giving soft-dewy luscious lips that last*. This next generation of hyaluronic acid fillers provides natural-looking volume and hydration to help enhance lips for a fuller pout.
Our MaiLi practitioners are experts in lip augmentation and regularly use MaiLi in their clinics. MaiLi Define is so versatile that not only can it be used for lip injections but also for anti-ageing treatments such as filling deep wrinkles and softening smile lines. Furthermore, it's the perfect product to help reduce acne scarring and other deep skin depressions.
Find your local MaiLi practitioner by using our Clinic Finder.
*MaiLi promises exceptional volume, elasticity and longevity across the entire range – 12 months, including treatment in the lips, saving time between top-ups**.
** Data on file

MaiLi Define Treatment Goals
MaiLi's optimal beautification tool to perfect lip volume and fill deep wrinkles, to define and enhance while maintaining dynamic expression.
Ideal for filling deep wrinkles and restructuring the lips.
MaiLi Define Indications
Define, shape & contour lips
Fill & smooth deep depressions
Fill nasolabial folds or 'smile lines'
Smooth marionette lines
Facial reconstruction of structural defects: scar tissue treatment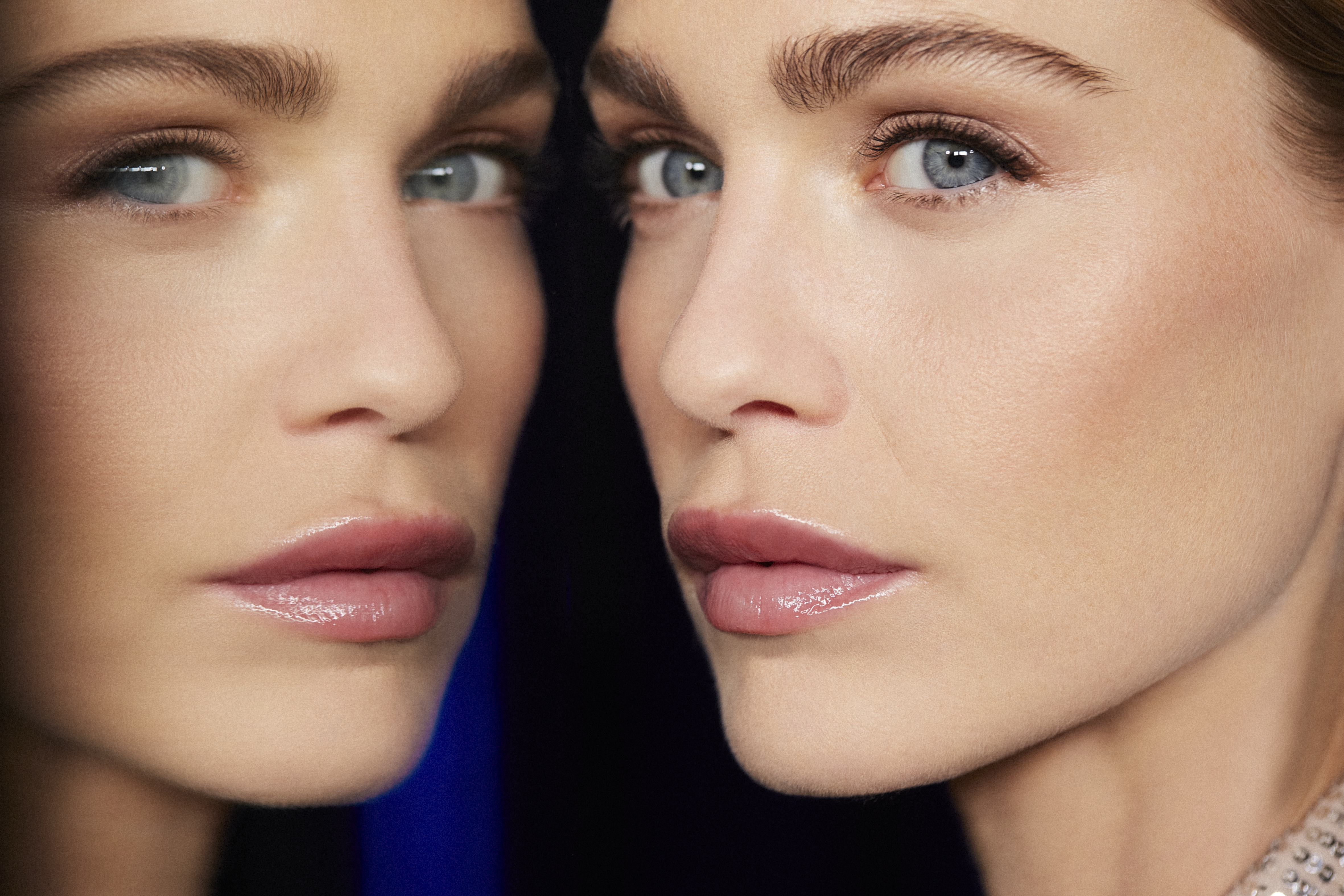 Beautification
Harmonise Your Reflection
With years spent creating an aesthetic that feels right and unique for you, you've mastered the art of living.
From interiors to fashion, you understand the power of symmetry within art and design, while finding balance within yourself and your lifestyle. At MaiLi, we believe your appearance is no exception to your fine-tuned world. Viewing your features as sculpture, our premium portfolio enables you to refine your vision of authentic beauty, while bringing the art of living into your aesthetic world.
MaiLi's premium portfolio was luxuriously crafted with revolutionary HA science to beautify with Swiss perfection. Whether you wish to define your looks or improve flaws, MaiLi shapes, sculpts, contours and remodels with deluxe detail to craft your vision. Finding inspiration from the Golden Ratio of beauty, MaiLi professionals work with the power of symmetry to harmonise proportions through profile balancing and facial sculpting. A bespoke treatment using an approach as unique as you and your carefully-curated lifestyle.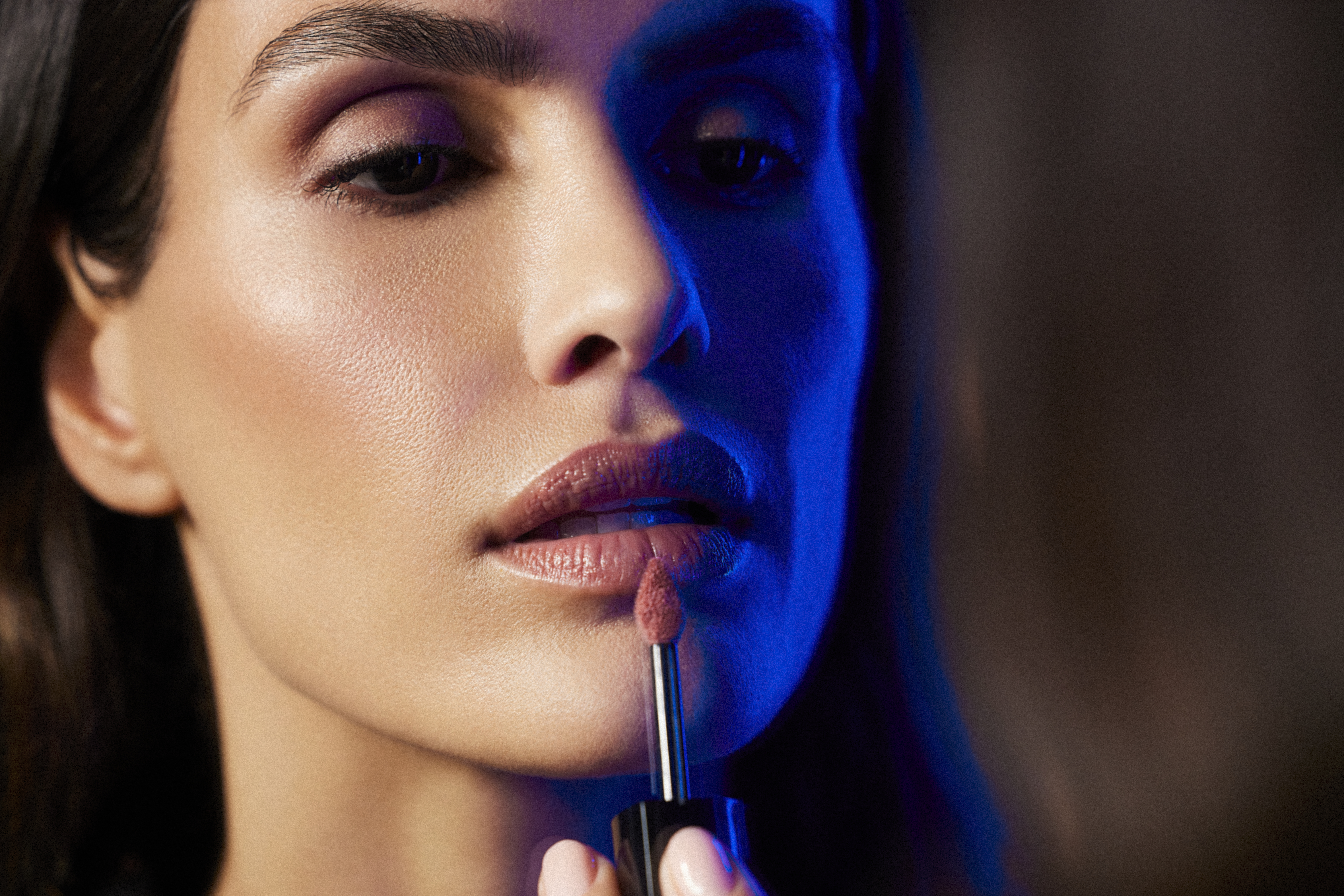 Rejuvenation
Reverse the Signs of Ageing
As the ageing process begins, bones, muscles and skin get thinner, and youth-preserving skin proteins begin to lose their power. Making up 75-80% of your skin, collagen and elastin are responsible for preventing fine lines and wrinkles. Where collagen supports moisture retention and volume, elastin contributes to your skin's ability to bounce back with natural elasticity. Volumising and hydrating HA decreases as you age. Fat loss, muscle degradation, sun and environmental damage also lead to lines, sagging and misshaping, and affect your appearance over time. Time that MaiLi aims to give you back.
Breathing life into ageing skin, MaiLi's supreme HA fillers replenish lost moisture and healthy vitality with a soft, springlike filler that reflects natural movement and expression. Designed to rejuvenate the face, MaiLi's four fillers work to soften and smooth fine lines, wrinkles, deep lines and folds. With natural suppleness and elasticity, MaiLi also lifts and tightens sagging or sunken skin by restoring shape and volume caused by muscle, bone and fat loss – reviving skin with youthful radiance.
To find out more about MaiLi, download a brochure