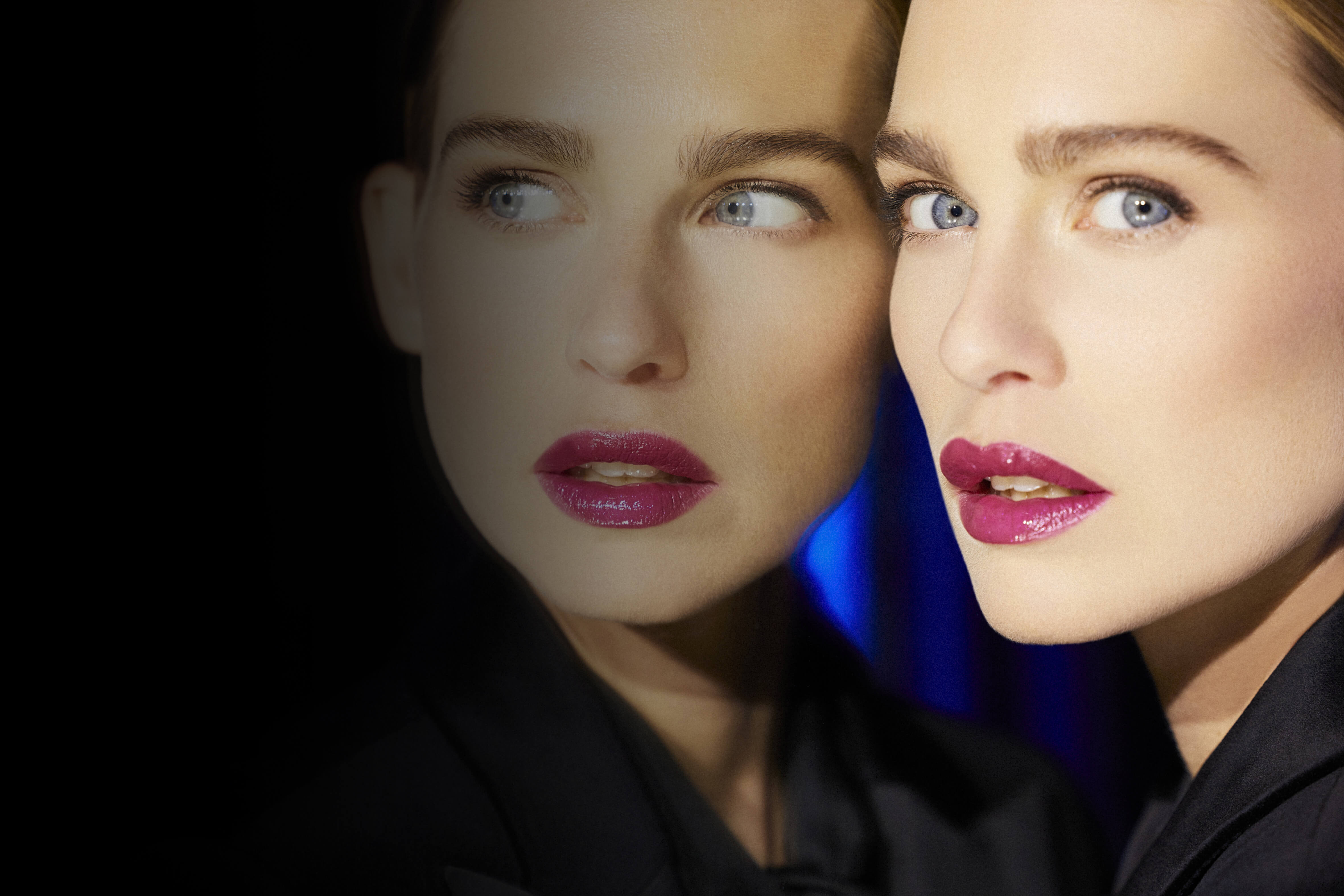 Discover MaiLi Define
Refined Beautification
Real Results using MaiLi Define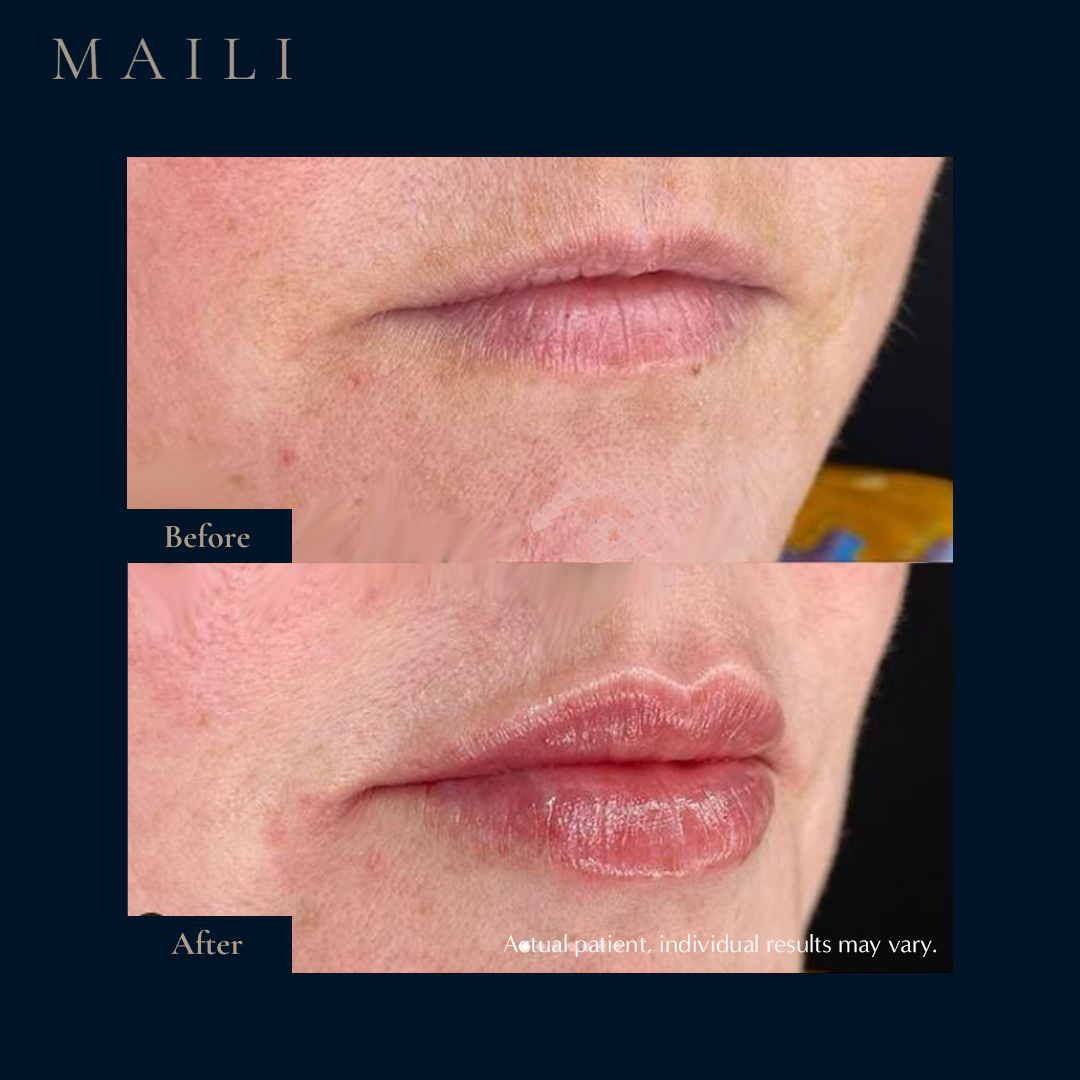 Lip Augmentation by Dr. Natalie Ball at The Liverpool Aesthetic Company, Liverpool.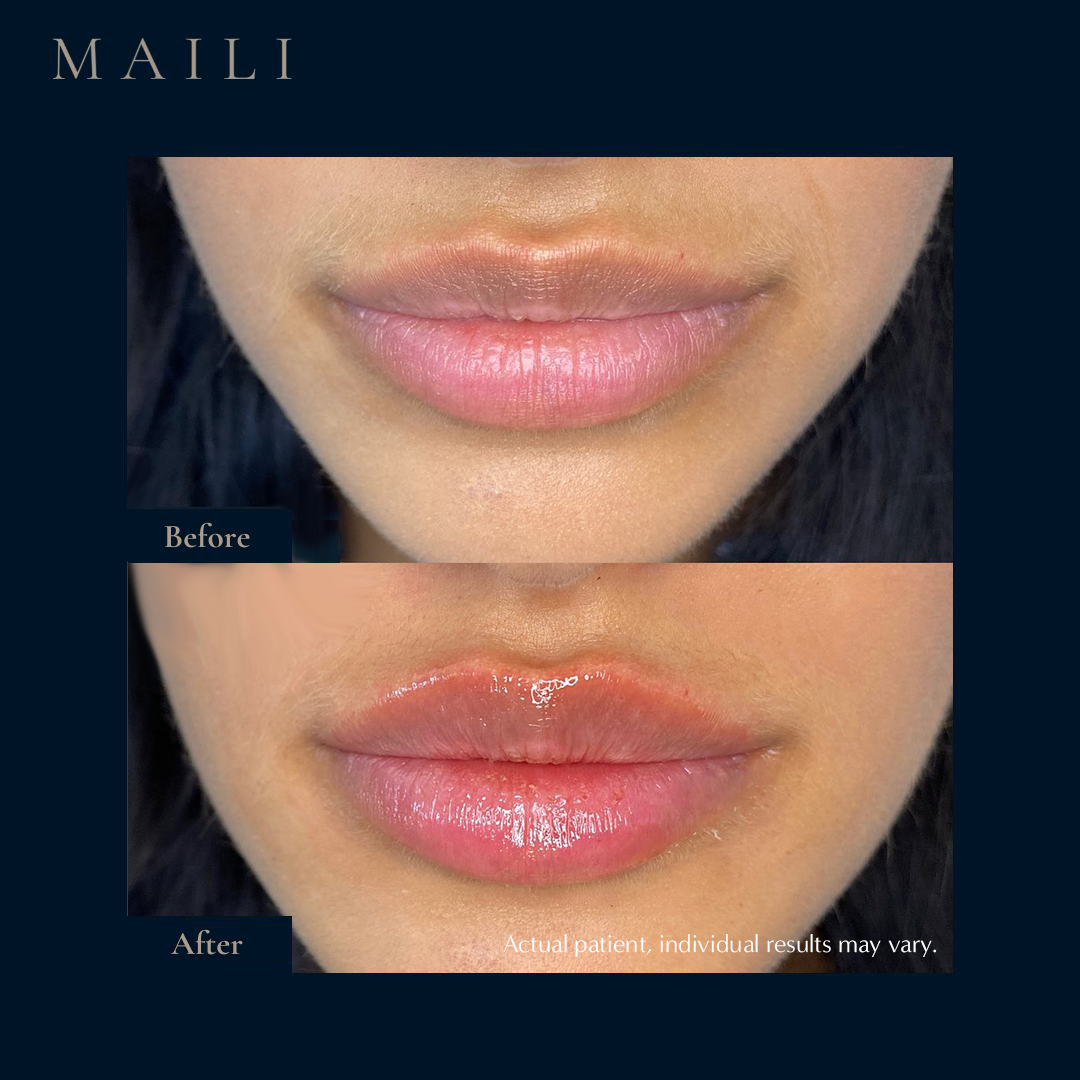 Lip Enhancement by Dr. Alan Sweeney at Number One Aesthetics, Wolverhampton.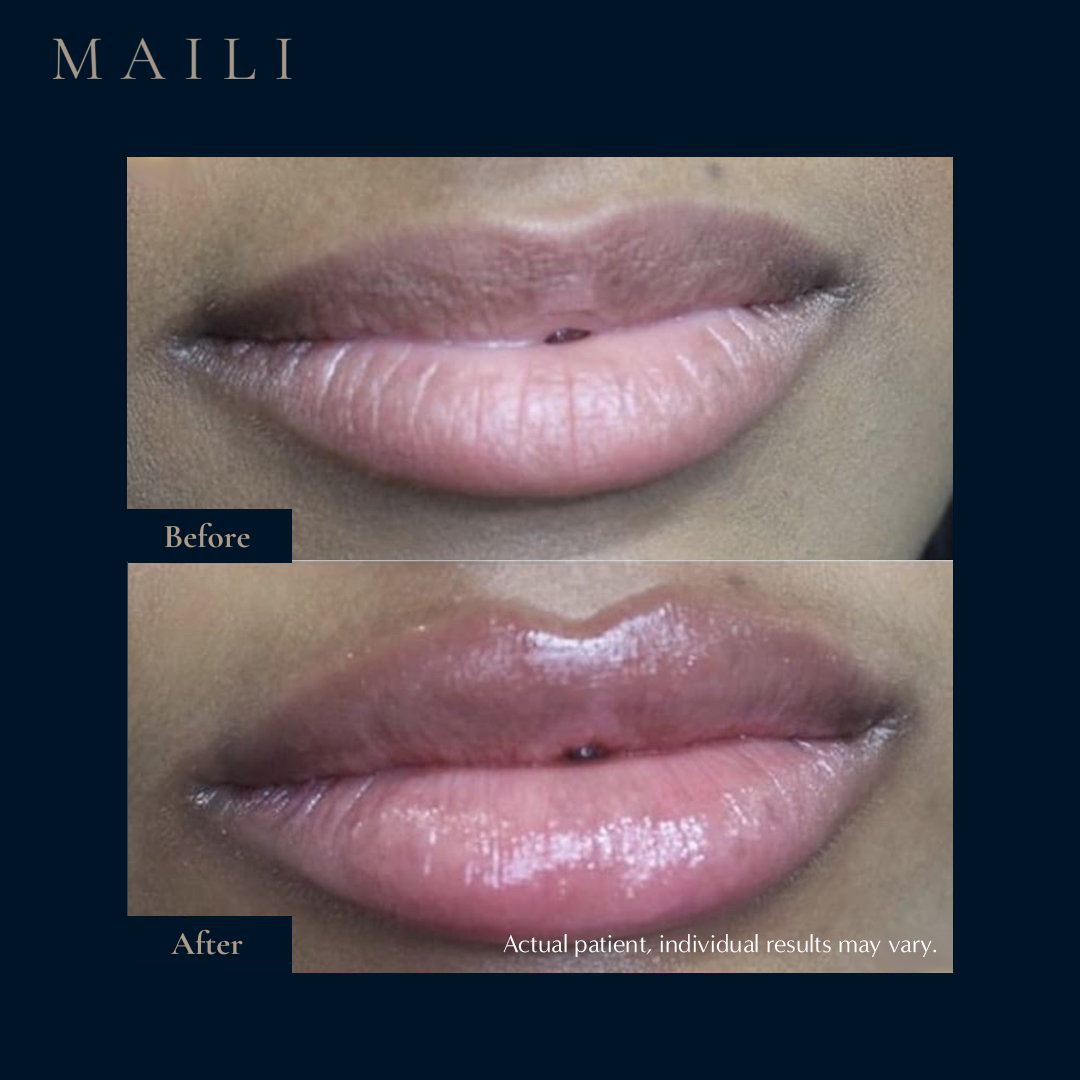 Lip Enhancement by Aestha Clinic, London.
What other Practitioners' are saying about MaiLi Define...
I use MaiLi Define for my lip augmentation product for lips that want a little bit more volume
MaiLi Define is the most versatile HA filler I've ever used. Not only is it my favourite for soft and dewy luscious lips, but it's also so versatile it can be used almost anywhere to create a soft and natural look.
MaiLi Define is great for treating the lips in younger patients, with good volumising capacity but also elasticity so it moves in a natural way.

Technical Information
MaiLi Define can be injected directly into the deep dermis, sub-dermal or between mucosa and muscle
MaiLi Define comes as four individually packed syringes with 4x30g needles per box. Each syringe contains 1ml of MaiLi Define which contains 3mg/ml.
MaiLi Define Overview
MaiLi's optimal beautification tool to perfect lip volume and fill deep wrinkles, to define and enhance while maintaining dynamic expression.
MaiLi Define ideal for filling deep wrinkles and restructuring the lips; Facial reconstruction of structural defects from congenital or medical origin and scar tissue; Aesthetic treatment of deep skin depressions; Lip enhancement.
Contact us
If you have any questions about MaiLi or related treatments, please ask us here and we will quickly get back to you.