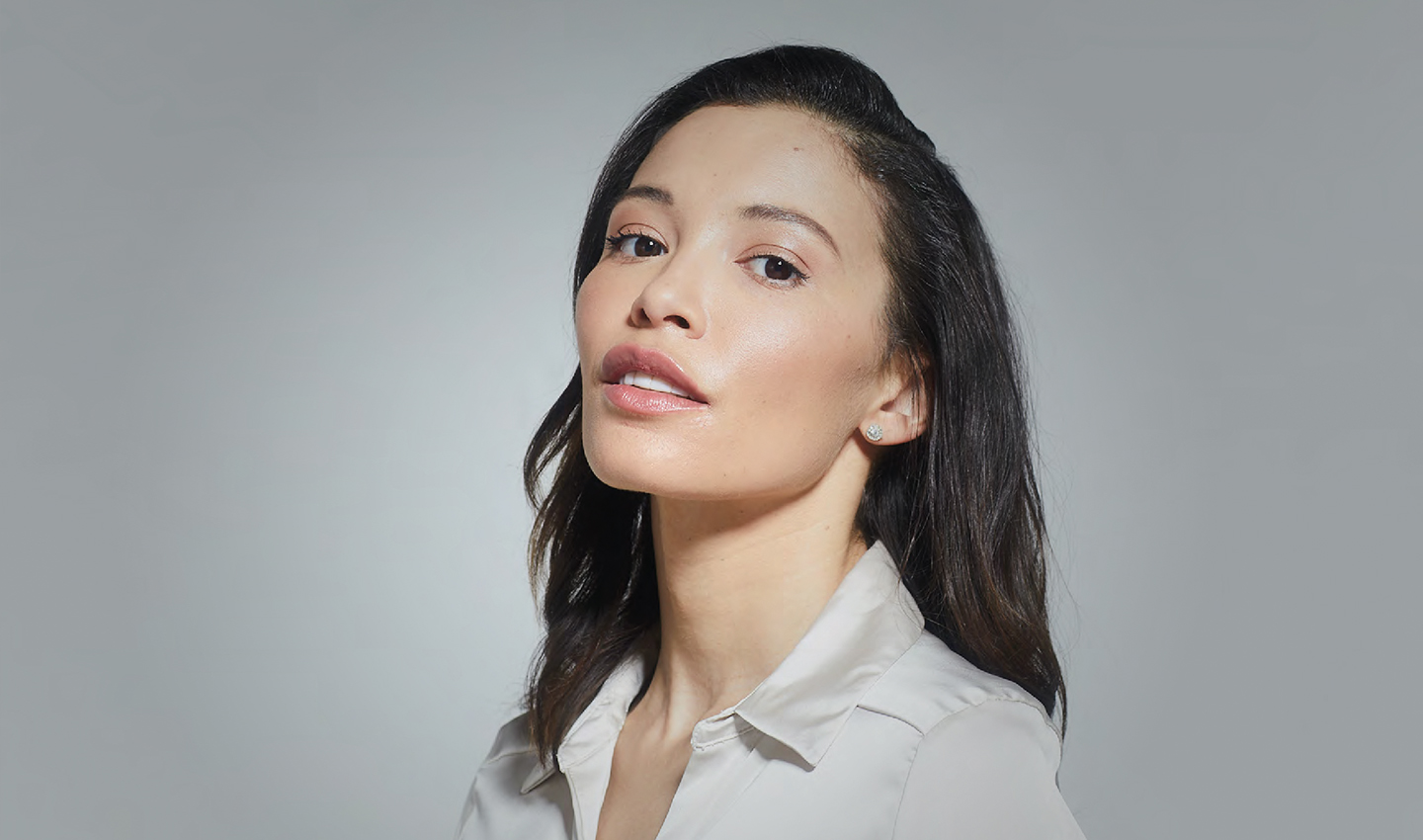 Your Results
Most results are visible immediately, with final effects revealed after a short period of downtime.

MaiLi cares about your experience.
Ask your physician for your MaiLi Journal to document your treatment journey – while enjoying after-care advice, beauty tips and more.
I now feel confident leaving the house without makeup. My skin and lips especially feel and look more hydrated since having the treatment with MaiLi.
The benefits
The perfect expression of science, beauty and art, MaiLi was meticulously designed fusing Swiss luxury with new, patented hyaluronic acid technology to deliver a breakthrough in molecular beauty.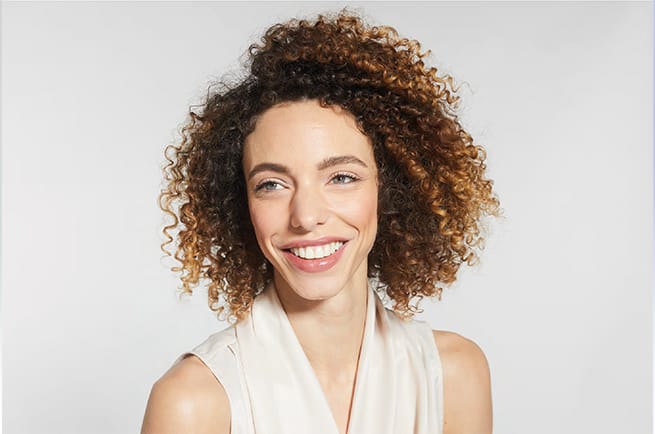 Achieve more from less filler
Thanks to the volumising capacity of the filler, less product can be used for a more authentic look and feel*.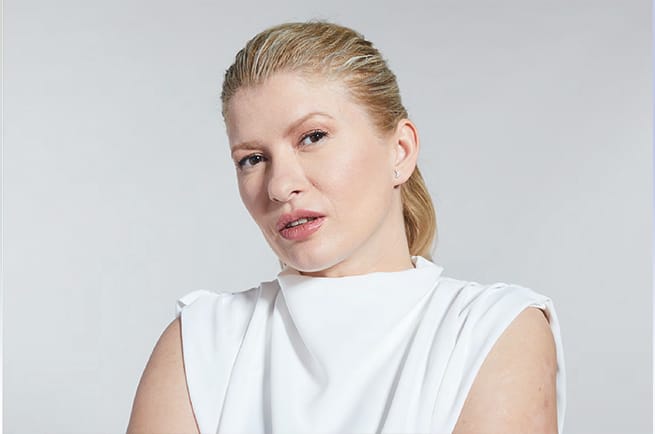 Soft & natural expression
Experience youthful rejuvenation with a soft and supple, springlike gel, designed to follow natural movement and expression.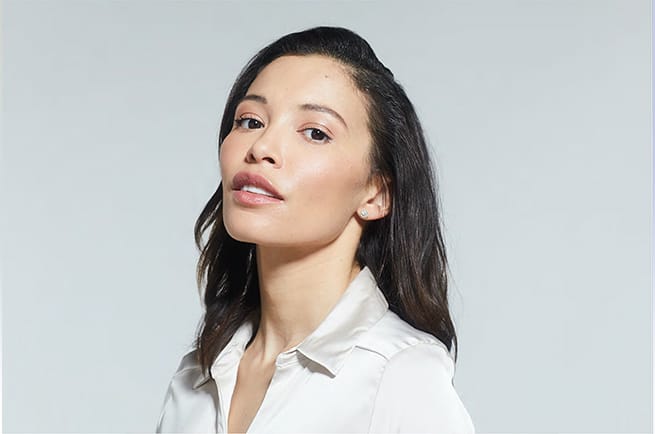 Long-lasting results
MaiLi promises exceptional volume, elasticity and longevity across the entire range – 12 months, including treatment in the lips, saving time between top-ups**.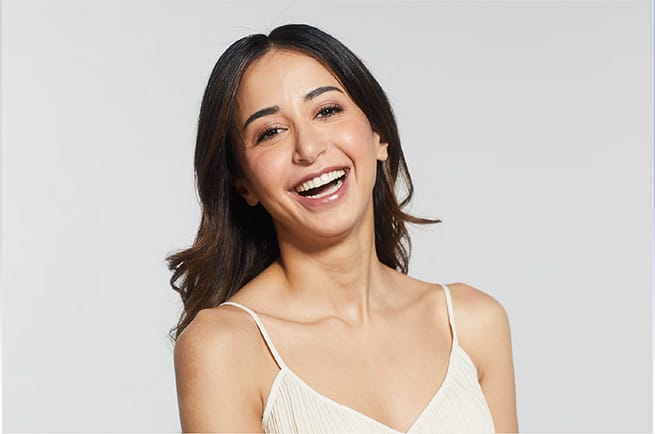 Superior comfort
MaiLi's entire portfolio is fused with pain-reducing lidocaine for a more comfortable experience.
* Clinical investigation 17E1176 : in comparison to Juvéderm® Voluma, 24% less product of MaiLi Extreme was injected for the same results in the treatment of the cheek area
** Data on file