MaiLi celebrates one year in the market
MaiLi
The perfect expression of science, beauty and art. MaiLi was meticulously designed fusing Swiss luxury with new, patented hyaluronic acid technology to deliver a breakthrough in molecular beauty.
MaiLi marks 1st year in the Aesthetic Market
A Curated World
MaiLi's rejuvenating aesthetic treatments are the perfect non-invasive solution to restore suppleness, structure, volume and overall radiance to the face.
The results are subtle yet revolutionary. Boosting levels of hyaluronic acid to the skin with our innovative formula.
The Results
Model is an actual patient.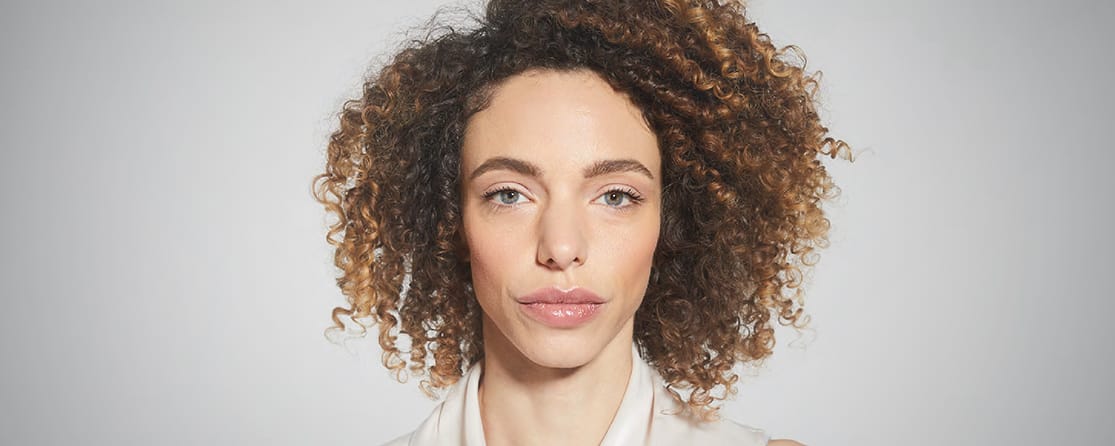 Soft & Natural Expression
Experience supple projection power, elasticity and longevity fused within MaiLi's four expertly crafted gels, each fine-tuned to reshape, refine and enhance every area of the face, while integrating lidocaine for a more comfortable experience.
Discover our range
Model is not an actual patient.